What is the ecological impact of shopping in the internet? Is the exchange of informations via the web a better and ecological more valuable option than the traditional way via printed material? Questions like these have to be asked by ecological aware people and unfortunately the answers to them aren´t that nice.
For any information shared on the Internet energy-intensive servers must be provided, usually even several times, due to the security of server failure. If you add the energy, which is necessary to direct informations from A to B, internet shopping and everyday web surfing come to a higher environmental impact than the entire air traffic worldwide!

This need not be. There are, among all the countless hosting providers, a few environmentally-conscious companies, which have their focus not only on particularly low power server (and by the way are up to date even to the latest technology - also in terms of server security and performance), but have a sensible energy balance over the entire operating process, offering car sharing for their team and using 100% renewable energy - wind, water and solar power. So it exists: the holistic environmentally conscious Internet provider.

Profihost - professional "green it" Hosting.
The name speaks for itself. After a personal contact with Sebastian Bluhm, of the management team from Profihost, we can proclaim with pride this professional host company as a new partner of Eco Adventure Org. On a good and environmentally conscious cooperation!
CONCLUSION after 5 years of professional hosting from profihost:

Great service!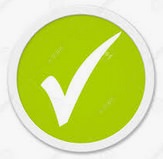 Easily accessible.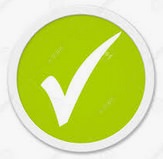 Immediate Support.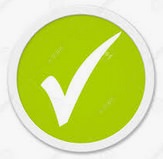 -----------------------------
All good

things come in threes

,


or

the best for last

...


As we founded the Eco Adventure Organisation in 2008 it quickly became clear as we spread our social projects best - through the Internet. A "simple modular system" from one of the largest hosters brought us quickly to the edge of despair - over the hole time we - as internet newbies - had repeatedly explain to the "professional support personnel" how the world wide web works. In addition, such a modular web system is far too limited for our needs. So we changed before the year was around from the boring modular website to the much more promising websites build system called Joomla! - And as the old hoster made even more problems with that, we changed also to a better hoster, a little one, but realy professional working.

From 2009 to 2014, five years, we were very pleased with the small Hoster we found about the Joomlaportal. The personal and competent service was excellent. However, with our growing demands such as HD movies and upcoming documentary series both on the Internet and on television - and thus to rapidly increasing numbers of visitors, the demand for server capacity and Hosting rose generally strong. This was too much of a good things for the small & fine hoster, so we started looking for a new partner.

It quickly became clear, an environmentally conscious Hoster it should be. Finally, we want to not only protect the environment but also promote environmental awareness among the youth and contribute a small part in the world for the future, so it is only logical that we also use the Internet with renewable energies. (On our Adventure Mounten just with solar panels.) Profihost was among all the "Green IT hosters" our top Favourit, not only because of the professionalism and international presence, but rather also from ecological aspects. - As said, the Internet has become an incredibly large power-hungry and thus already a worse environmental impact than the entire air traffic. - Not so with Profihost - 100% green energy.


CONCLUSION after 5 years of professional hosting from profihost:

Great service!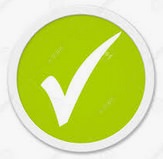 Easily accessible.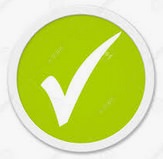 Immediate Support.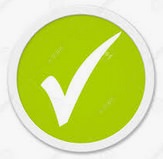 Wwe can recommend the EXPERT package from PROFIHOST for environmentally conscious & professional websites operators.
For smaller companies, projects and individuals, there are also some more favorable Green IT precompiled package from PROFIHOST.