As you probably know the Adventure Hill is a social project for you and your family. Until now we've been financing all the materials for building and working with private funds and are now able to realize named projects with joy! With those and future undertakings like further tree houses, communal areas, climbing parks and our planned sailing ship you can "join the boat". 😉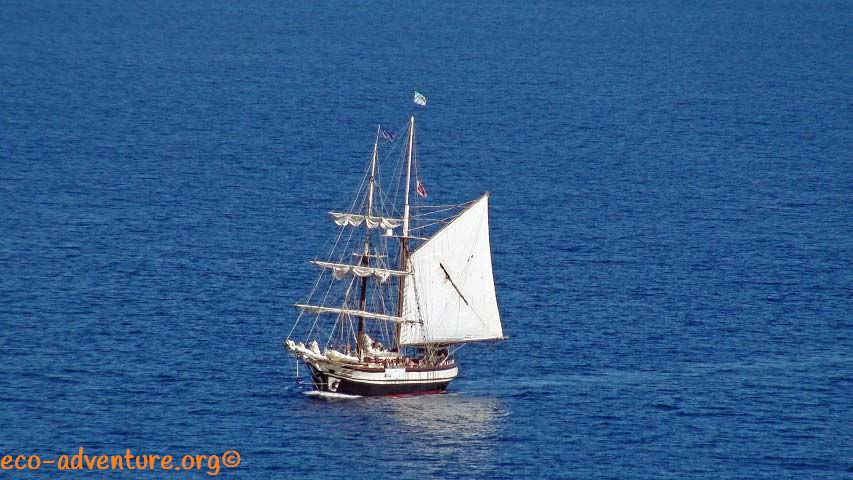 Help us help others.


You can


+ become a member and actively participate in the planning, preparation and implementation of eventful activities. The membership fee is 25 euros per year.
+ become a sponsoring member and send us an amount of 10 euros per year for a good cause

 
+ become an honorary member by actively supporting us. You don't necessarily have to donate money for this, donations in kind or good ideas are also welcome at any time.

 

Transfer donations to our bank account 1000541159, BLZ 701 500 00 at Stadtsparkasse München at any time.
IBAN: DE67 7015 0000 1000 5411 59 - BIC: SSKMDEMMXXX

 

+ Donate us time and take part in exciting events.

 

 

At this point, a big thank you to all previous donors, helpers and sponsors!


If you are interested in supporting our project financially with a donation or an interest-free loan, we'll be happy about every euro we get! There is also the possibility in purchasing quality products like olive oil, tomato sauce and jam plus holiday and adventures for a bargain. Please always think of yourself first and be sure to be financially safe! We already want to thank you in advance!