The ultimate adventure! Horseback Riding through the world. 7 years in the saddle. Through North America to the south, across the Australian continent, through Africa, then Asia up to Russia and from there back to Europe and the sunny Island Sicily - on our Adventure Mountain. The whole journey in seven stages, each is during a good year.
Come on, saddle up and ride with us!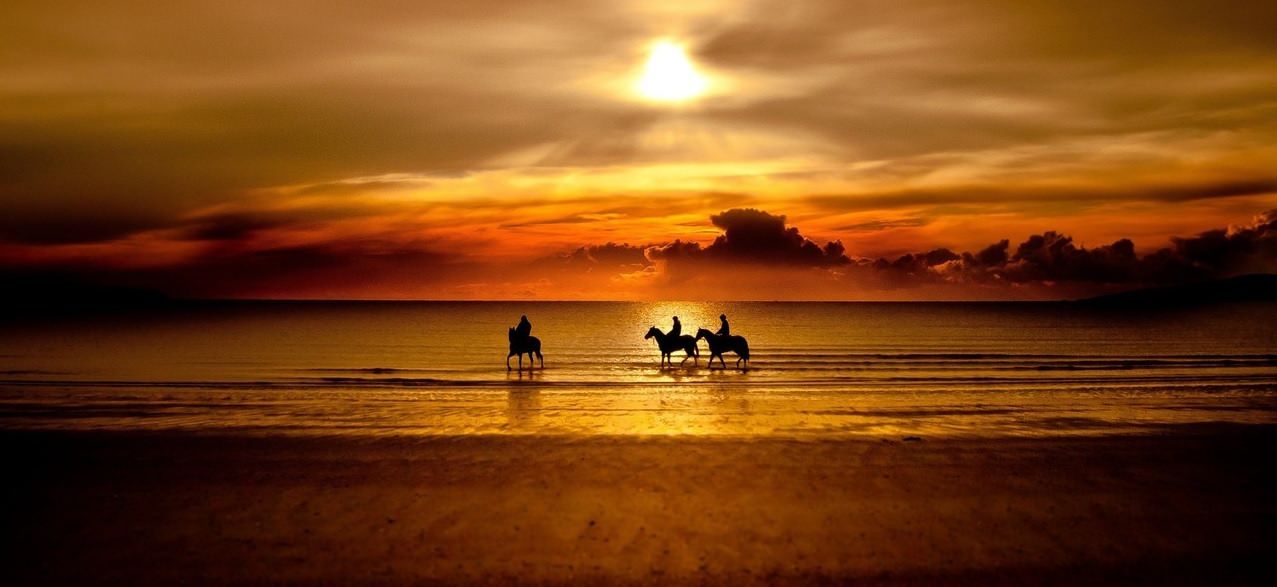 Soon more.
...Now it goes first around the sunny island Sicily with our great donkey Hercules - there he enjoys the amazing panorama view...

Also there and even on the Europe Tour with an sicilian cart you can join us.
...While we finish the cart Hercules enjoys the other tours round the sunny island...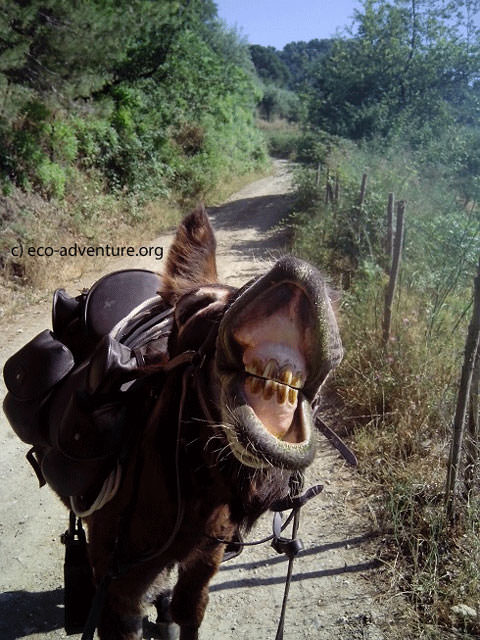 unfortunately not all equines are so lucky to go on exciting journeys...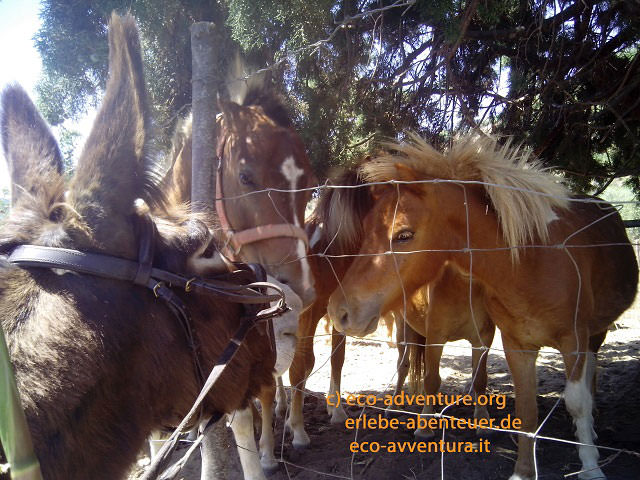 ...and that where a bath in the sand next the sea is sooo wonderfull relaxing...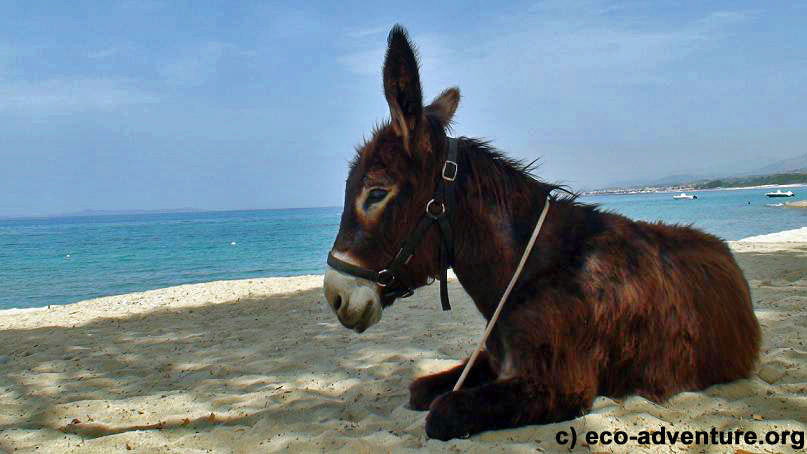 Lucky Hercules! :-) ...you want to join us? - Live the adventure of your life!