We work only with professionals. Here we want to thank our corporate partners and sponsors for their support, social competency, great products and good performance.
PLAYTIME IS BACK!
Get outside! Take back your Playtime!

KEEN - perfect shoes for outdoor activities
Truly rugged outdoor sandals with toe protection. Adjustable quickly by an elastic band, grippy sole, compact, good fit and even salt water resistant! The shoe is very stable and offers optimum traction and control. The slightly wider NEWPORT offers unmatched stability and the outsole provides flexibility. 
Incidentally, there are also good cycling shoes, running shoes, hiking and trekking shoes and boots from Keen.
Go to our product test.
________________________________
GO PRO - BE A HERO!
Go professional - GO PRO!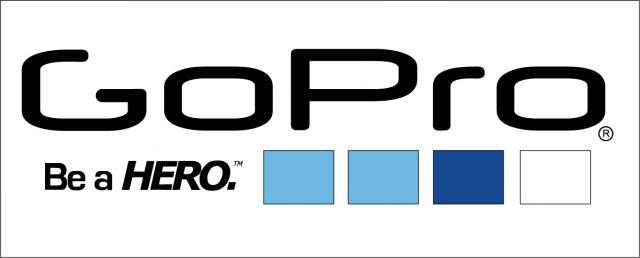 GoPro - HD Camera for Extreme Action
How often have you started some great actions, and wanted to show them to your friends - but didn't carry a camera? Good HD video cameras normally are heavy and fragile. Now there is a solution: Go Pro with the HERO! Go Pro says the HERO is the world's most versatile camera, and that's true.
More about the HEROs on our Eco-Advenure-Tours. 
________________________________
mynav - Outdoor-GPS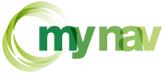 MYNAV - Street and Outdoor Navigators
As the first outdoor navigation system the MYNAV offers automatic routing not only for streets and asphalt roads but even for all the other trails, like hiking trails, dirt roads and climbing routes. The adventure traveller will be guided by optic and acoustic signals. Never lost thanks to the MYNAV 600 professional.
We've tested the MYNAV on our crazy tour with the bike-caravan.
________________________________

ThinkPads - the premier class of notebooks, ultrabooks and convertibles. Lightweight, portable, powerful, enduring and extremely tough - not only the spill resistant keyboard - the whole body. They are always ready "for those who do", also in extreme conditions - everywhere on the planet and even in the outer space - thats why the NASA is working with ThinkPads. - So this machines are perfect for business & adventure traveller and therefore we are looking forward to our new team player Lenovo!
________________________________
SONIM, BUILT FOR LIFE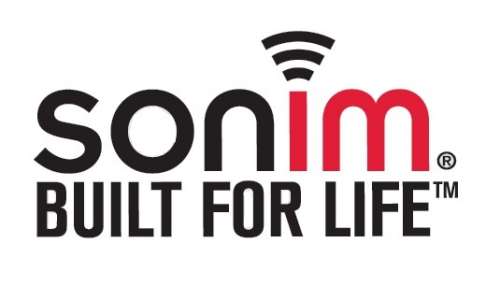 SONIM - the world's tougehst phone
Dirt, water, dust, sand, rain, heat, cold, drops, shocks - whatever life dishes out the SONIM can handle.
Independent tests have shown that it resists not only treatments with a baseball bat or being run over by a dredger, but it can even be washed in a washing machine or cooked with noodles. 
Our test: We've used the SONIM over three years in the "sicilian jungle".
________________________________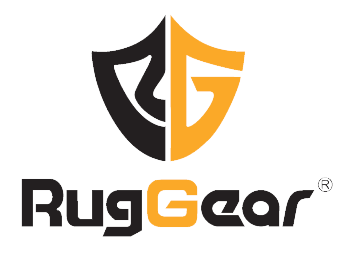 world´s most rugged smartphones
- it´s really smart - but dies hard. :-)
________________________________

Robust outdoor solar crank lamps
Lanterns, emergency lights and more.
________________________________
ASSOS - Bike Clothing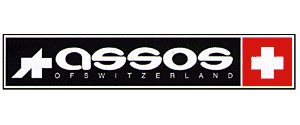 ASSOS - very functional bike clothing
The ASSOS sponsoring offer came right in time for our crazy adventure tour with the handmade bike caravan. Thanks for the great bike clothing (several function-shirts with a zipper, specially padded bike trousers and other body insulators) in worth of more than 1000 Euro - a lot of money, if you buy it, but your behind is it worth. :-) Five weeks the function clothes were used up to the limits - the limits of Christian. The ASSOS bike wear convinced on every single mile.
More about our adventure tour with ASSOS.
________________________________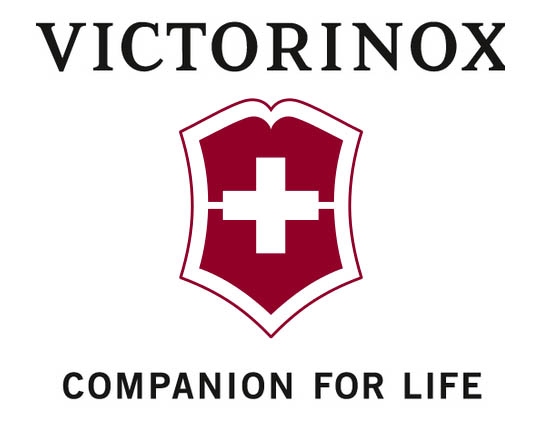 The world's best knifes & tools - for life!
The older ones perhaps can remember, the Victorinox was always used by Mc Gyver, and could save his life not only once. For some of us the Swiss Tool was also very useful over years - and in the last summer it saved also at least the life of our boat. The complete story.
________________________________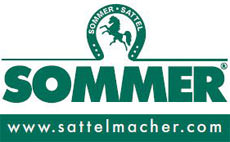 Best saddles *handmade in Germany*
6000 Miles through the USA on saddle, for this adventure tour an extraordinary saddle is necessary. The tour was completed successfully by an adventurer in the 70's. Now we will travel through Europe with our donkey Hercules and our Sicilian Cart. We are glad that the Sommer Saddle Manufacturer will accompany us on this great adventure.
More about our Europe Tour on Sommer Saddle. 
________________________________
The Sieltec Horse Harness is an powerful ultra lightweight construct of Air-Ropes.
In contrast to heavy leather harness the Sieltec harness is much lighter, almost maintenance-free and self-cleaning.
That's not all: Sieltec offers the best price-performance ratio and you can customize the color of your harness.
So each horse gets his own! ...And of course also every pony, mule and donkey - like our Hercules :-)
________________________________
...We also travel with: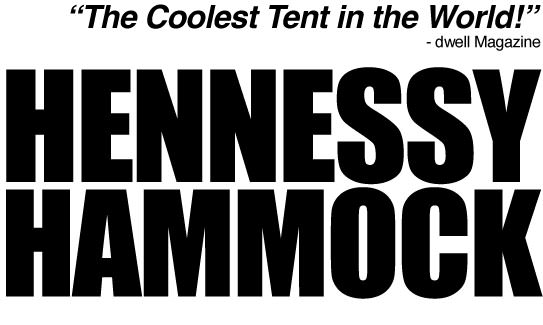 Best Explorer Hammocks - ultralight.
For our adventure tours on the sunny island Sicily and throughout Europe Hennessy Hammock is sponsoring five ultralight explorer hammocks with mosquitonets, tarps and snakeskins.
________________________________
 ...The Adventure Continues...
________________________________
Even in the web we travel ecologically
thanks to Greenhost !