ThinkPads are the premier class of notebooks, ultrabooks and convertibles. Lightweight, portable, powerful, enduring and extremely tough - not only the spill resistant keyboard - the whole body. They are always ready "for those who do", also in extreme conditions - everywhere on the planet and even in the outer space - thats why the NASA is working with ThinkPads.
Susan Helms works with three laptops in the Destiny.
So this machines are perfect for business & adventure traveller and therefore we are looking forward to our new team player Lenovo! Soon more from us with Lenovo on tour. Just now more from the diversity of the ThinkPads on wikipedia - or directly on the Lenovo ThinkPad Website.

 ...Until our European tour starts here a few examples for practical USE and DOing:
For those who do on motorbikes...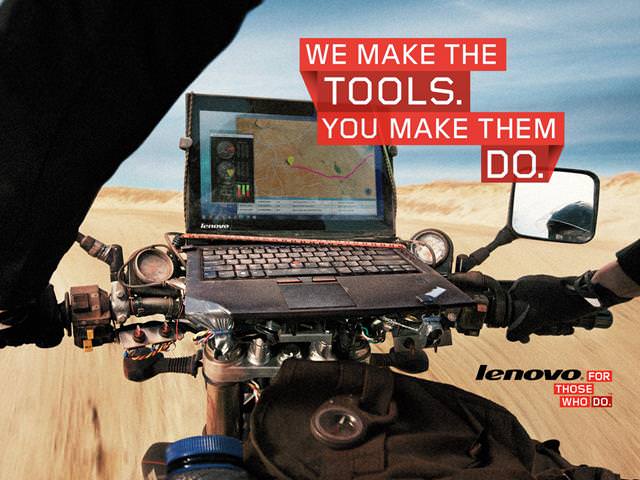 For those who do adventure travells with rally cars...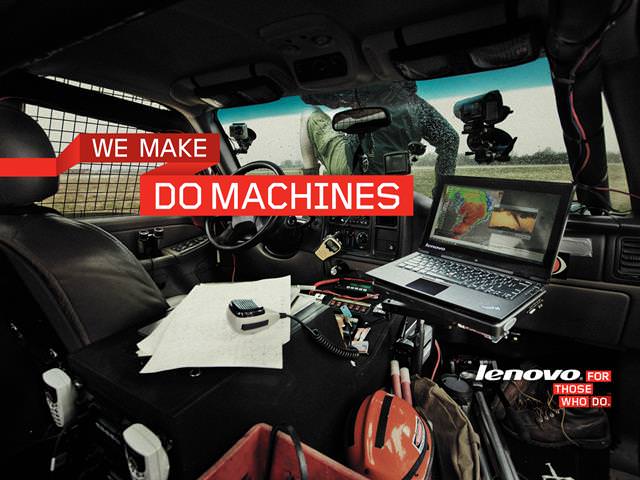 ...and of course even for the "simple" Rocket Men... :-)