What could be better than a ride through the country, just like Lucky Luke.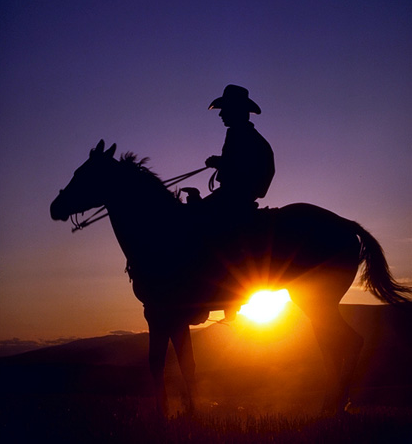 Leave everything behind and set out on a new adventure!
- Life is changing on saddle.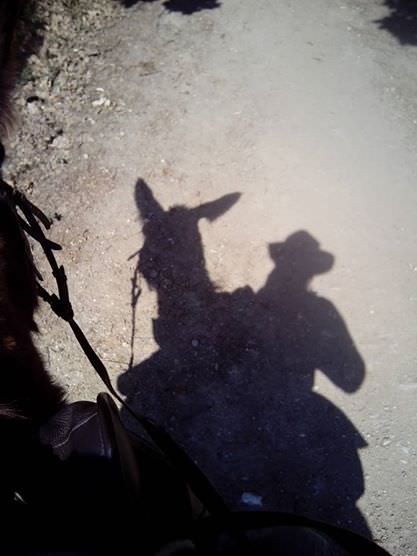 You can ride with us across Europe, Africa, America and Australia.
First we ride once around the sunny island Sicily, then throughout Europe
right after that are following the big three "A"s  -  "A" like Adventure:
Africa, America & Australia on Saddle
with horses, mules and donkeys.
* SOON MORE. *
First a short video clip - riding on Hercule:
...Lust for more? Then come on and join us.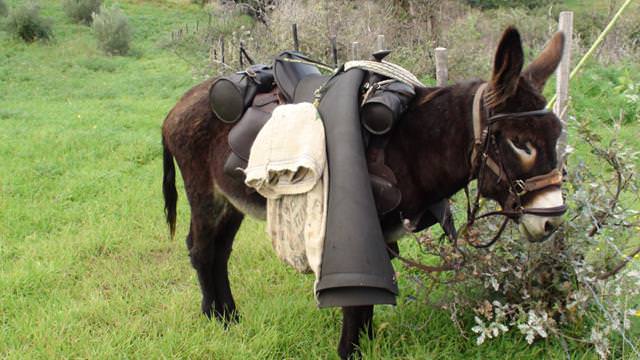 And never forget to...
Be always up to date with Eco Adventure Org - on Twitter.